Markets
Markets
Lockstate offer such a wide range of access products that it is hard to find a market or sector that would not benefit from an internet connected solution.  Below are a selection of business types that we have worked with.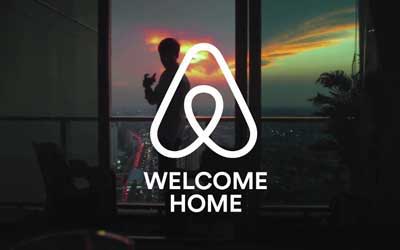 Airbnb - Accommodation Providers
Is your business airbnb ready? Lockstate is an official Airbnb Host Assist partner. This means our locks are integrated with the airbnb booking system, so when your guest makes a booking, the data is sent to Lockstate and an access code is generated automatically. The guest will then receive an email with all the information required for their stay. You can even customise the email to suit your specific requirements. The confirmed booking will automatically show up in the smartCONNECT portal.
Property Management - Landlords - Estate Agents
Lockstate connected access solutions simplifies the challenges involved with tenant access. Whether managing single or multiple locations, our browser-based solution provides a simple to use interface and removes the need for on-site dedicated workstations. Estate agents can manage multiple client properties anywhere in the world from one dashboard.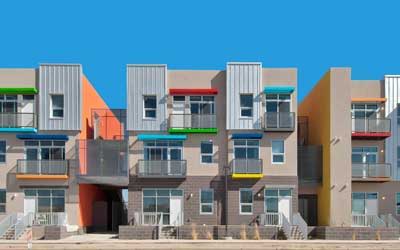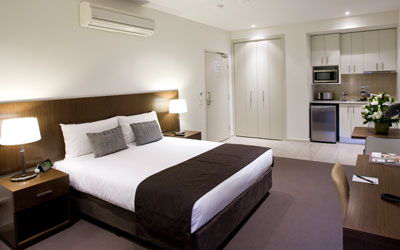 Lockstate smart locks are perfect for serviced apartment providers. Now you can provide 24/7, 365 day keyless check-in and no longer have the expense and hassle of meeting every guest. You can be notified when a guest arrives and uses the lock for the first time, allowing you to follow up soon after with a welcome email or telephone call. Issue permanent codes to members of staff, cleaners, handyman etc.
Guests don't want to wait at reception to check-in. Keyless access enhances the guest experience and enables them to skip the line and proceed directly to their room. No more keys to carry around or lose. Our common door solutions enable one code to work on several doors so guests can arrive early, gain access to the main entrance door and drop off luggage.
Image credit: Highfield Town House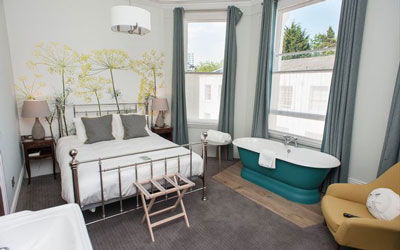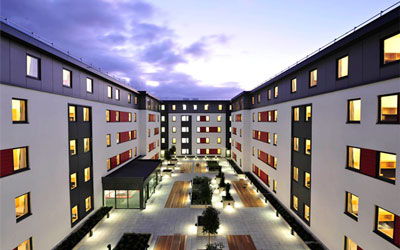 Student Accommodation - HMO
Students are forever losing keys and getting locked out of their room. Lockstate smart lock solutions will eliminate this problem for good. Someone not paid their bill? Remove access rights at the click of a button. Our locks have an Autolock function which means the room door is always locked and therefore more secure. In addition our Wi-Fi locks are 'Panic' enabled, meaning that they are always unlocked from the inside.
Shared Offices - Health Clubs - Gyms 
Managing access for members can be a real hassle, keys and swipe cards get shared and  lost. Now you can setup time sensitive schedules that will only allow access at certain times. View access history to establish when facilities are used. Provide an exit code and now you can bill for the time spent in the building.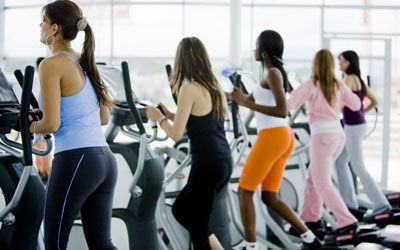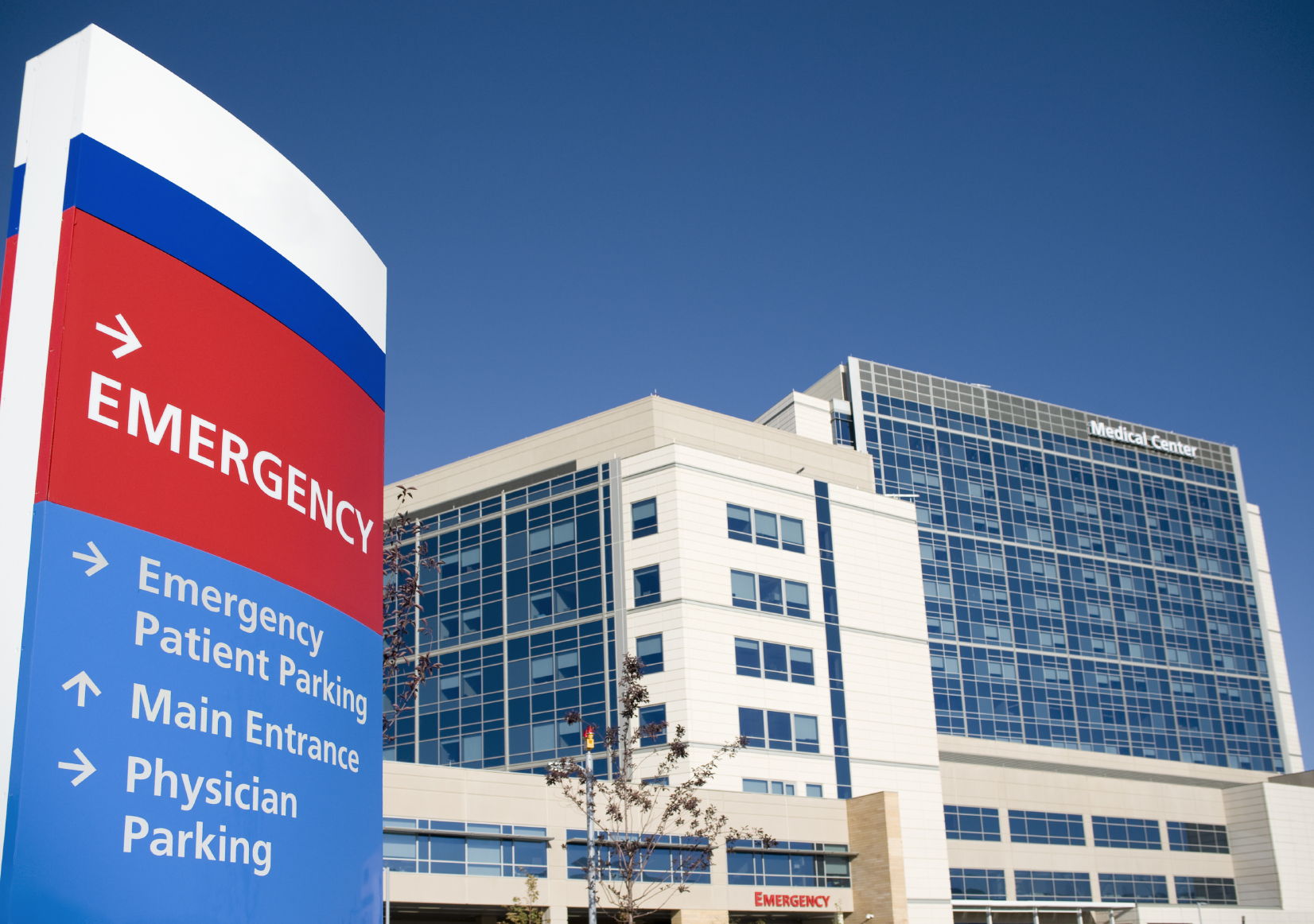 Healthcare - Care Homes - Factories - Public Sector
The RemoteLock ACS cloud-based architecture removes the need for on-site servers and dedicated workstations. With door controllers communicating directly with the RemoteLock cloud server, all your access control needs are seamlessly managed under one centralized system. Now, administrators can quickly and easily manage one credential across multiple doors and sites. Our RFID enabled keypads also support cards and fobs.
Residential - Property Developers
Lockstate products gives you remote control of your home's security through a smartphone app or computer. The RemoteLock WiFi-connected locks have been installed in thousands of homes all over the World.  From your online account on the LockState smartConnect Portal, you can manage your locks. Now you can know exactly when your kids got home.