Integrations
Integrations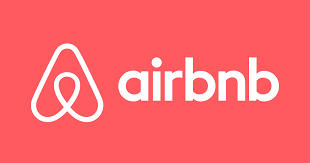 Lockstate is an airbnb Host Assist partner and this integration automates the code generation. To enable you to map your locks to your airbnb properties from within the smartCONNECT portal.
Watch the video to see how easy it is to connect your Remotelock to your airbnb property.
?autoplay=0&loop=0&rel=1" allowfullscreen>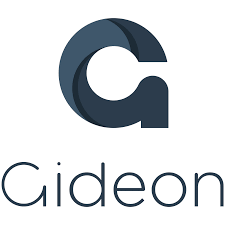 Gideon is the only ios/Android app that gives you complete control of multiple smart devices from multiple brands. Saving you time and money.
Works with: Nest - Netatmo - Honeywell - myfox - Flic - Wi-Fi Plug - Lifx - Philips - Sonos - Wemo - Insteon - Fibaro - Motorola - Smarter - Musaic - Wink - GreenIQ

Make Connections, Not Silos
ARTIK Cloud is an open data exchange platform for the Internet of Things (IoT).

HomeAway.co.uk is part of the HomeAway family, the world's most comprehensive, trusted source for holiday homes. As the world's #1 choice for holiday homes, we connect property owners and managers with holidaymakers looking for the perfect accommodation to share their dream holidays together with families and friends.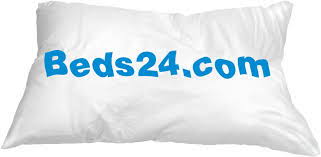 Beds24.com is a property management, online booking system and channel manager. Beds24 offers a powerful and flexible web system which can be customised to suit any accommodation.
The channel manager supports over 50 booking platforms including:
airbnb - booking.com - Expedia - Home Away - Hotels.com - Ical - lastminute.com - Orbitz - Trip Advisor - Travelocity - Trivago 
Looking for a custom integration?
LockSTATE have an API that enables bespoke integrations, get in touch for more information.